A screen-free audiobook
Akimbo and the Snakes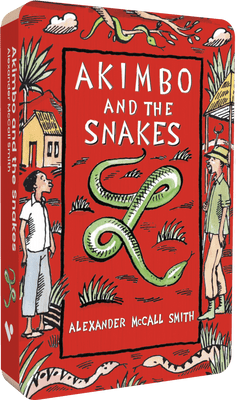 Listen to the Akimbo series by best-selling children's author Alexander McCall Smith. 
Akimbo loves all the animals living on the wild game reserve by his home, but never sees any snakes. So when Uncle Peter offers to show him around his snake park one day, he jumps at the chance!

Little does he know the surprise the snakes have in store...