The screen-free audiobook player for kids
Introducing Voxblock, the screen-free, easy-to-use audiobook player, that makes learning and listening fun and engaging.
«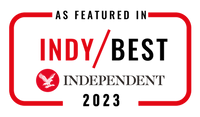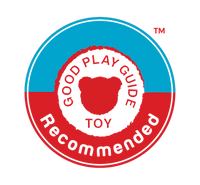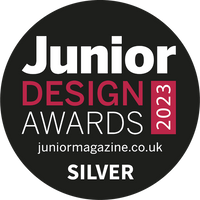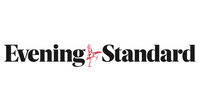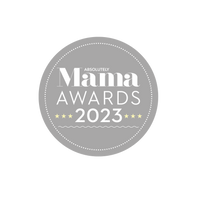 »
Features
Simple to use, screen-free audiobook player.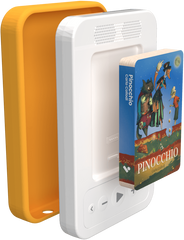 Battery

Re-chargeable battery that lasts for days, not hours.

Sleep mode

Sleep mode that helps children wind down, and turns off after a pre-set time

Speaker or headphones

Use Voxblock's built in speaker, or plug in your own headphones for quiet listening.

Long lasting

Created with the minimum number of necessary parts, our player is straightforward and simple, designed to live a long and happy life.
no parents needed
Designed for kids
With zero connectivity (no apps or downloads) and easy to use, Voxblock has been designed for children to use independently.
Growing all the time
A library of stories
Discover hundreds of titles for all ages and stages. Our growing collection of stories can be collected, loved and listened to forever.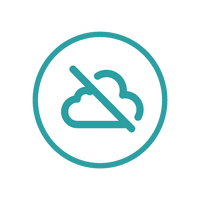 Zero connectivity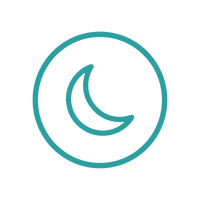 Bedtime mode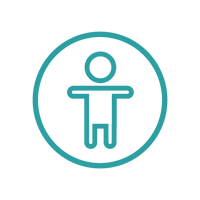 Parent-free set-up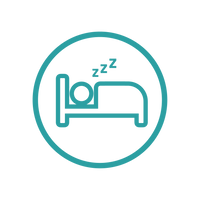 Unwind without screens
Happiness guarantee
100 days
We're confident you'll love Voxblock, but on the off chance it isn't for you, you can send it back, no questions asked for a full refund.
Our authors
We are delighted to have beloved authors such as Charles Dickens, Enid Blyton, Sir Arthur Conan Doyle, Beatrix Potter, Michael Mopurgo and Anthony Horowitz to name just a few. Take a peek at all of our amazing authors.
The perfect gift
Give the gift of Voxblock this Christmas. Suitable for children aged 3-12, Voxblock makes the perfect present. With zero set-up and no connectivity required, Voxblock can be enjoyed as soon as it's unwrapped.
Give audiobooks
The benefits of audiobooks
Audiobooks for children are a transformative tool in nurturing a lifelong love for literature and enhancing cognitive growth. They unlock a world of imagination, transporting young minds to far-off lands, adventures, and experiences without ever leaving the room.
But the benefits don't stop at the mere joy of storytelling. Audiobooks are instrumental in improving a child's vocabulary, pronunciation, and listening skills. They cater to children with different learning styles, especially auditory learners, by allowing them to absorb content more efficiently.
For children who face reading challenges, audiobooks provide an inclusive medium, ensuring they're not left behind in the literary world. The rich, expressive narration aids in better comprehension and retention of the story. By listening to the cadence, emotion, and tone of a skilled narrator, children also develop an appreciation for the rhythm and beauty of language. Beyond the educational facets, audiobooks foster multitasking, letting kids engage in other creative tasks or simple relaxation while they listen. In essence, audiobooks for children are not just stories told; they're doorways to enhanced learning, deeper imagination, and a stronger connection to the vast world of literature.