Quick Start Guide
Looking for help using the Voxblock screen free audiobook player? Lost the quick start guide that came with it?
Here are the documents you are looking for.
But if you still have questions you can always contact us.
What are Voxblocks?
Each of our audiobooks lives on a physical block. They're made to be collected, swapped, displayed and loved.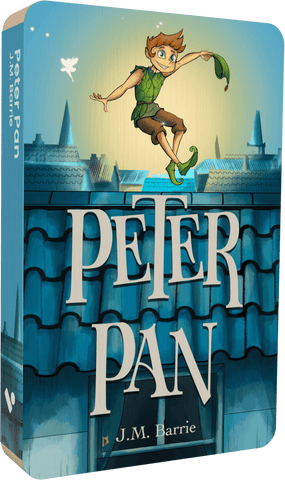 Ideal Gifts

A gift you can treasure forever - not just another digital file.

Conscious

Our blocks are made from card, not plastic. And best of all, they're designed to last.

Compatible with all bookshelves

From fantasy to adventure, familiar favourites to brand new releases, we have titles to suit every bookshelf.

Ready to play

The audio is stored on the block and ready to play out of the box. No need for streaming or download.
Ideal for playtime
Simple to use
Just pick a block, place it in your player and play. No need to rely on grown-ups.
Physical and tactile
Children can collect, display and share their stories - unlike with digital files.
Ideal for adventures
Robust
Voxblock's tough construction is made to endure all the rough and tumble kids can throw at it.
Portable
Voxblock is small enough to come with you in the car, on a plane, or on a train, and the battery lasts for days with just a single charge.
Ideal for bedtime
Bedtime mode
When bedtime mode is enabled, your chosen story will play for 20 minutes before entering standby mode.
Glow-free
No screen means no distracting glow keeping kids awake.
Nope. The audio is physically stored on each block, meaning that we are completely connectivity free.
You can recharge your player using a USB-C cable.