A screen-free audiobook
Explorers on Witch Mountain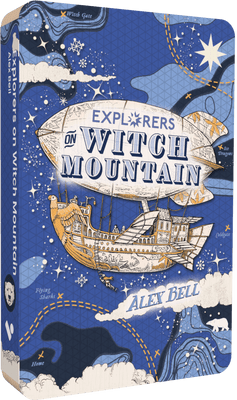 Join Stella Starflake Pearl on her second adventure with The Explorers' Club in this audiobook. 
However, Stella's excitement surrounding her next expedition is soon cut short when her father, Felix, is captured by a fearsome witch. To save the day, and her father, Stella must deliver her magic ice princess tiara to Witch Mountain before it's too late.

But can Stella save her father and make it back from Witch Mountain in one piece?