Featured Camille Saint Saens Audiobook
Carnival of the Animals and Other Stories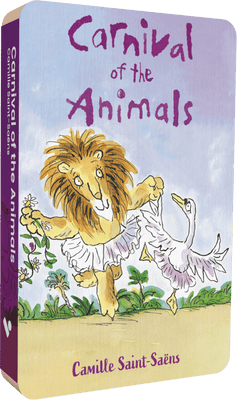 A zoological fantasy by Saint-Saëns. The whole world is a sort of zoo where people look like animals and animals look like you. Indulge in a musical feast on the fine rapport to twixt man and beast. This narrated version provides an introduction to the musical stories told. Completed with Maurice Ravel's Mother Goose and The Sorcerer's Apprentice by Paul Dukas. 
The narration comes before the music, and explains what is happening at that point in the ballet.
Performed by the Slovak Radio Symphony Orchestra.